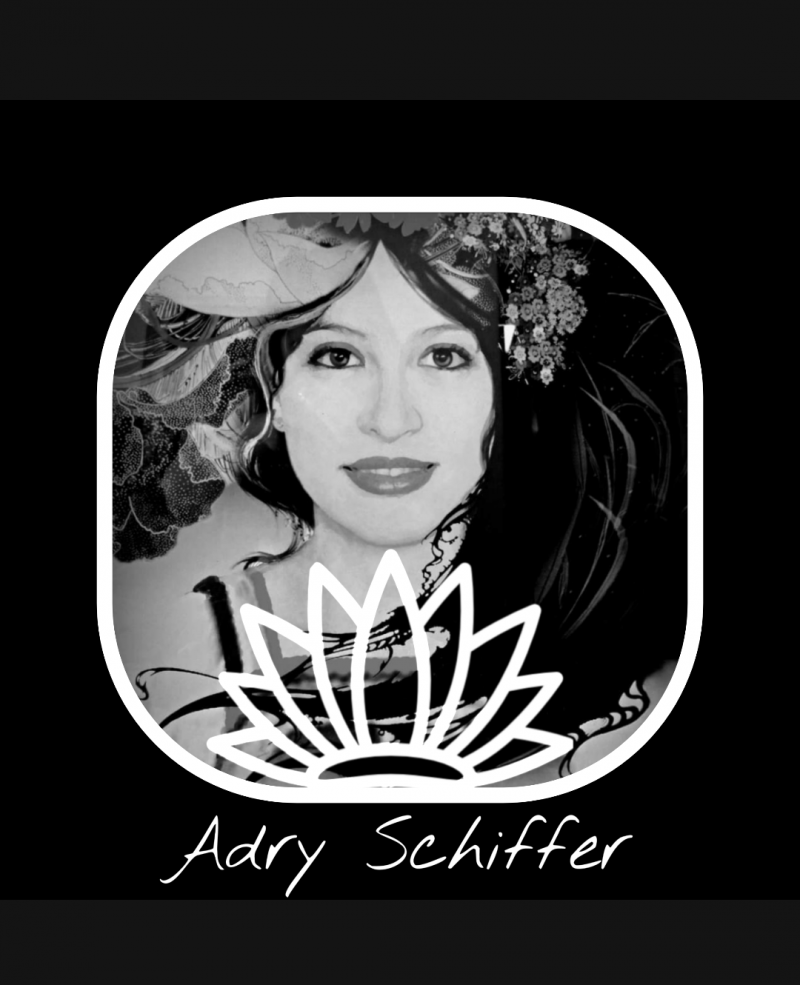 There will be a VIRTUAL GALLERY using the latest 3D technology.
Original artwork won't be for sale but prints will be available upon request.
A portion of every sale goes to The Billion Agave Project
(regenerationinternational.org/billion-agave-project)
The Billion Agave Project is an ecosystem-regeneration strategy adopted by Mexican farms in the high-desert region of Guanajuato.
This strategy combines the growing of agave plants and nitrogen-fixing companion tree species (such as mesquite), with holistic rotational grazing of livestock. The result is a high-biomass, high forage-yielding system that works well even on semi-arid lands.