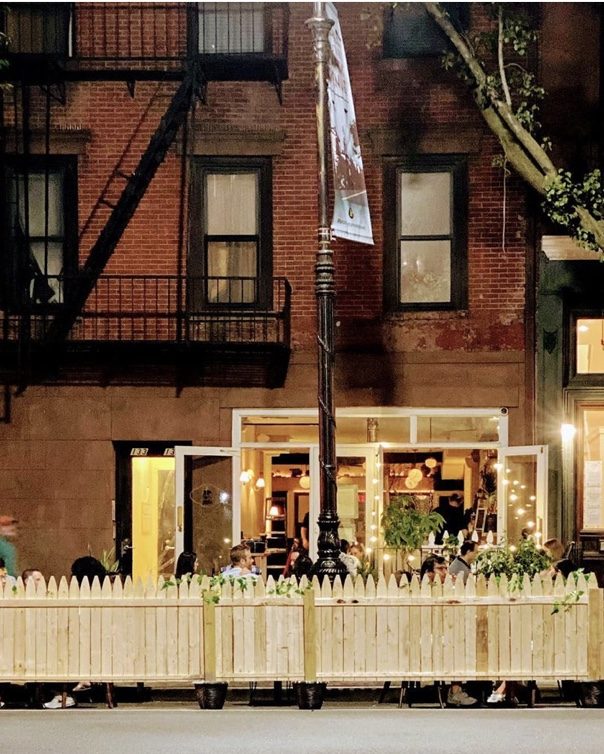 Our French restaurant Chez Moi will be offering two mezcal cocktails with two suggested food pairings.
One cocktail is a strawberry Mezcalita called 'La Vie en Rose' (Life in Pink in regards to the pink color & super pink and red beets) with Szechuan peppercorn tincture paired with our Beet & Goat Cheese Salad. The fruity Strawberry flavor will pair well with the beets & cheese while the mezcal will compliment this vegetal forward dish.
The second cocktail 'Stigibeu' is a reference to an ancient Zapotec toast in recognition and thankfulness to the Earth, nature and everyone who came before us. It is a frozen Tamarind cocktail with Jalapeño infused Mezcal paired with our popular mushroom croquettes. The acidity of the frozen cocktail will cut through the richness of the croquettes with a nice hint of spice.
The mezcal used in both cocktails will be Los Vecinos.