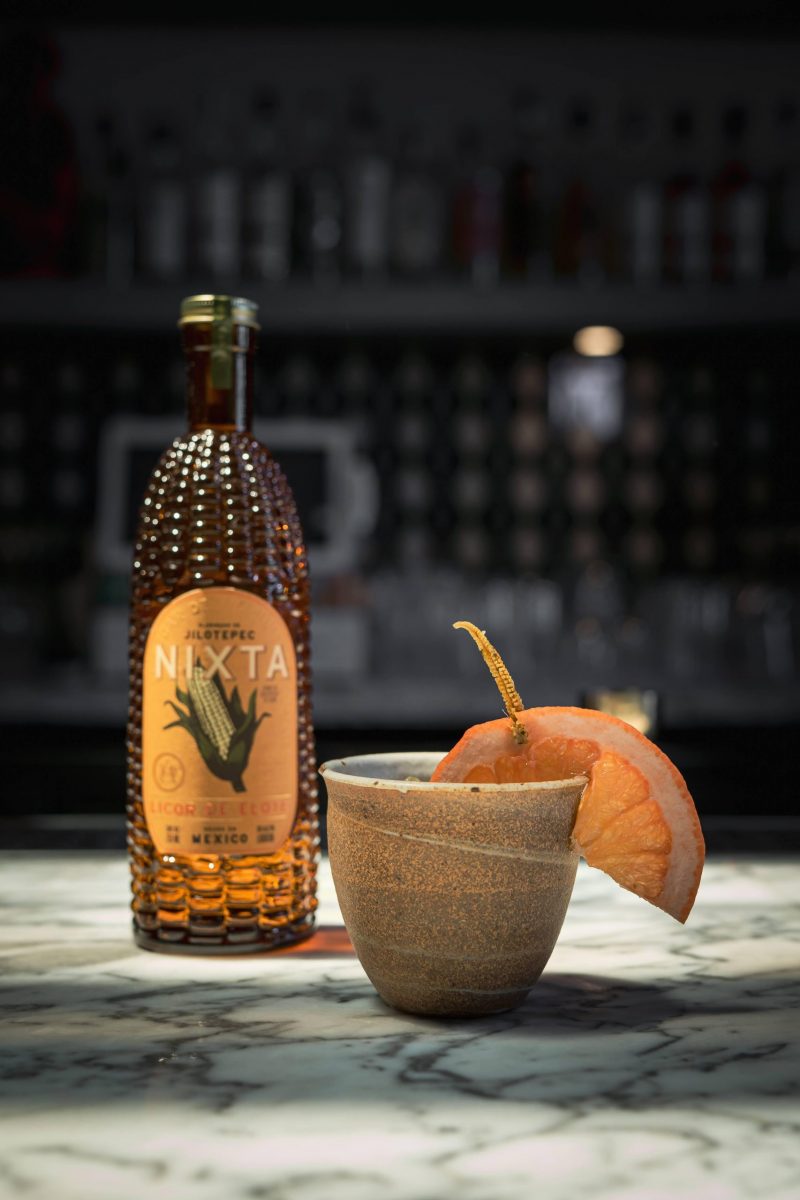 Mezcal Week is here! We are so excited to showcase our love for Mexican Spirits, culture and cuisine!!
We are offering an array of fresh and beautiful Mexican cuisine with a great variety of craft cocktails and agave spirits!
We have created a special cocktail in order to celebrate
"Cantarito"
Nixta, agave, a beautiful melody of fresh citrus, Mexican Squirt, and citricos peloton de la muerte.