Mezcal Week is a celebration of mezcal that takes place in bars, restaurants, and cultural institutions everywhere.

Mezcal Week (November 4-11, 2018) is a celebration of mezcal that takes place in bars, restaurants, and cultural institutions everywhere. You decide on the best way to celebrate mezcal for one week, sign up through this site, and we'll make sure that you get promoted.
This is THE moment where we come together and make mezcal the center of the world. For the mezcal industry this is a fantastic promotional opportunity — this is a dedicated week when we can introduce mezcal to a broad audience, including the ones who may have outmoded ideas of this most Mexican of spirits.
Mezcal Week 2017 Event Locations
USA
Mexico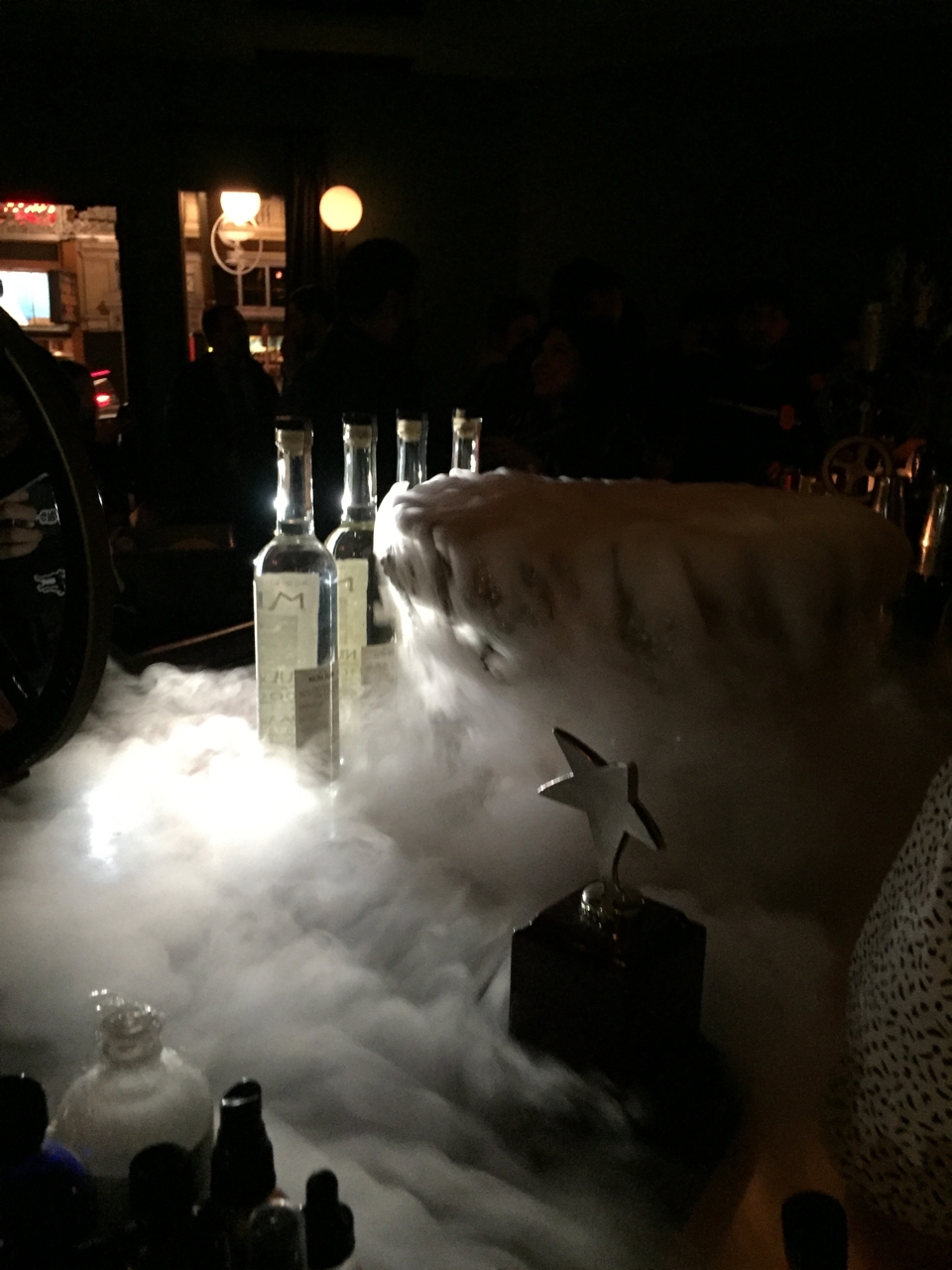 Mezcal Brands
Talk to your accounts to get them on board.
Bartenders
Get your creative juices flowing to create special mezcal flights or creative cocktails.
Chefs
How are you inspired by the flavors and rich history of mezcal? It's a week to be creative and show just how rich the world of mezcal is.
What Are Some Mezcal Week Ideas?
It may be a special mezcal cocktail, a talk about mezcal, an awesome new plate, a flight of mezcal or whatever really expresses how amazing mezcal is.
In the past we've had mezcal tastings at art show openings, films on mezcal, special mezcal pairings, a full mezcal cocktail as well as an extraordinary variety of flights, cocktails, and nibbles.
The important thing is to bring mezcal alive.
Who Can Participate?
We're fundamentally catholic in our tastes and welcome participation from all corners, especially the places no one would think to find mezcal.
In the past we've had a variety of participants including art galleries, theaters, bars, restaurants, music venues, and event spaces.
It's really up to your imagination!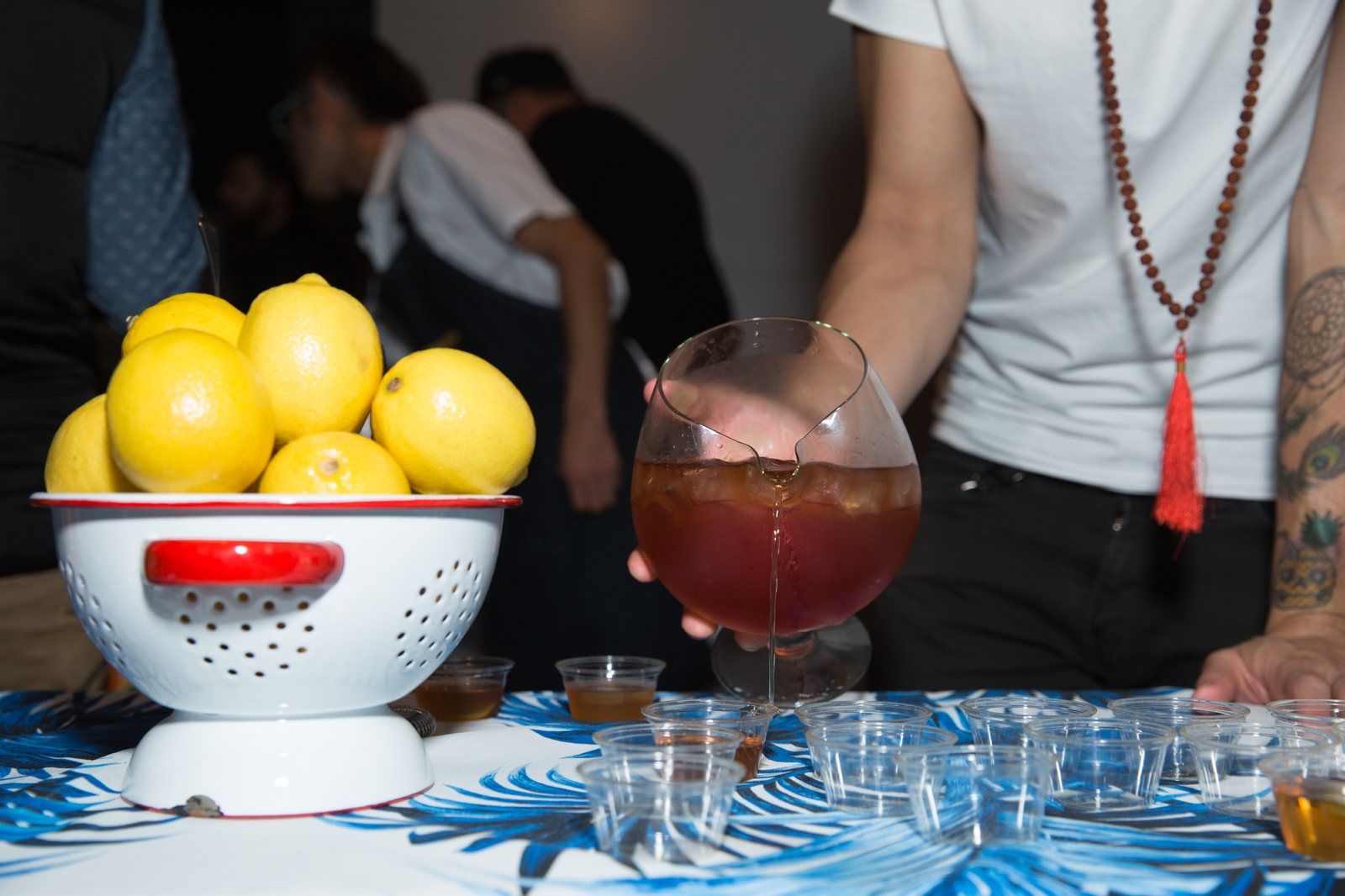 How Do I Sign Up?
Register today and you can fill out your listing whenever you have it finalized. Once you're done we'll send you digital marketing assets that you can print out and post to social media.
We will be advertising Mezcal Week in general and your event in particular on a variety of platforms including our web site, our social networks, targeted advertising on social media, and other outlets.
Join Us!
Register here, and you'll be able to provide us with all of your details.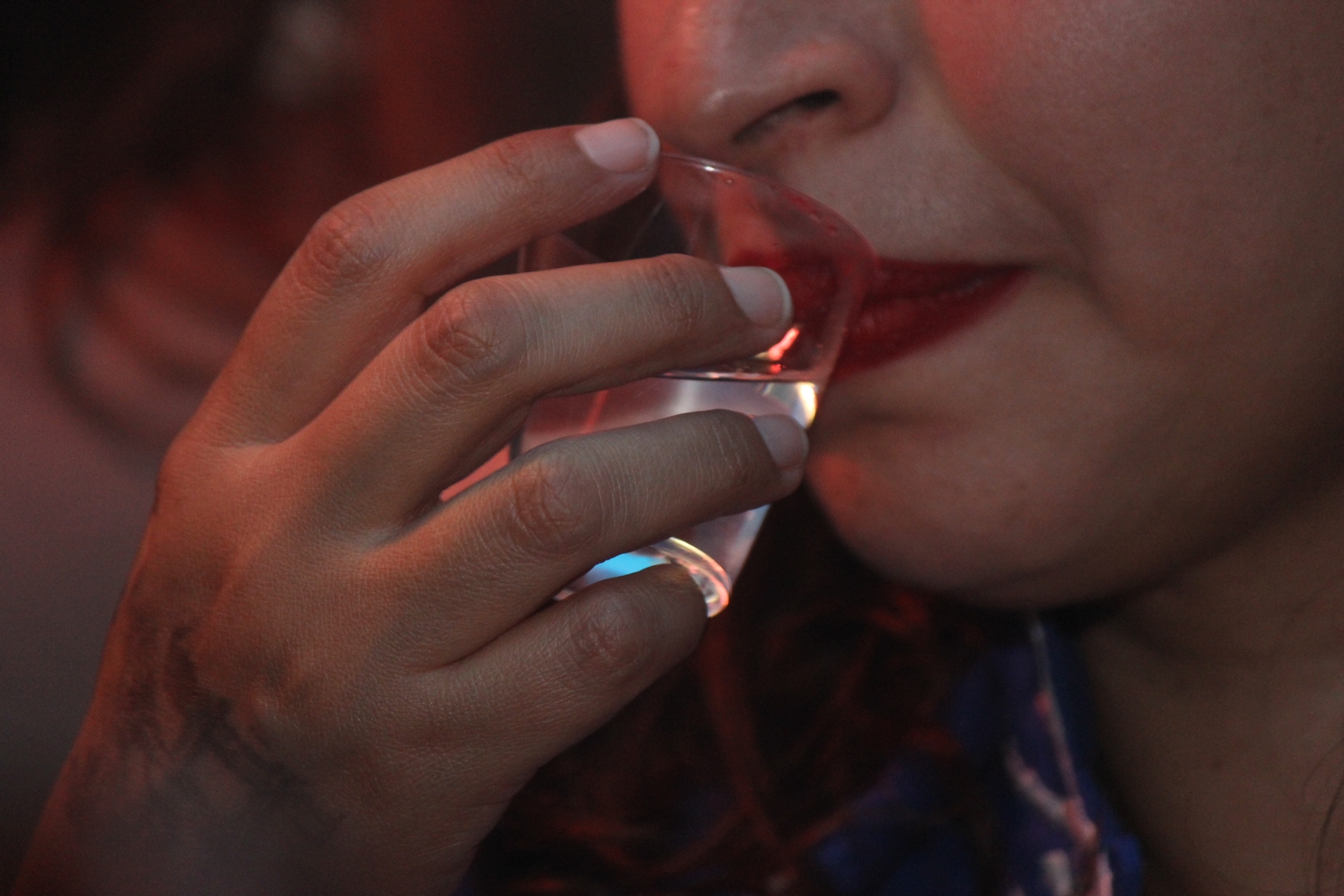 Who Created Mezcal Week?
In 2012 we (Susan Coss and Max Garrone) started the blog Mezcalistas about mezcal because we loved that Mexican spirit so much. As our relationship with agave spirits progressed, so did the number and variety of tastings that we organized culminating in Mezcal: Mexico in a Bottle. But that wasn't enough, everyone we talked to wanted to do their own special tasting, film screening, talk, dinner, art show and we want to make space for all that creativity and mezcal, hence Mezcal Week.