September 8-15, 2021
ABOUT
Mezcal Week (September 8-15, 2021) is a celebration of mezcal that takes place in bars, restaurants, and cultural institutions everywhere. By coming together as a category, we will make mezcal the center of the universe for one whole week– and you decide on the best way to celebrate mezcal for one week. Sign up to take part in the celebration and we'll promote you, send you artwork, and ensure you are part of an incredible mezcal moment.
WHAT ARE SOME MEZCAL WEEK IDEAS?
It may be a special mezcal cocktail, a talk about mezcal, an awesome new plate, a flight of mezcal or whatever really expresses how amazing mezcal is.
Mezcal Brands
Put your ambassadors and distributors to work to engage your accounts through drinks specials, product launches, industry trainings, and more! What about a palenque tour, or an interview with a mezcalero via Facebook Live?
Retail Outlets
Show off your stock and put you mezcal bottles front and center for the week. Offer customers special pricing, create themed gift baskets that highlight themes like regionality, agave varietals or mezcal cocktail starter kits.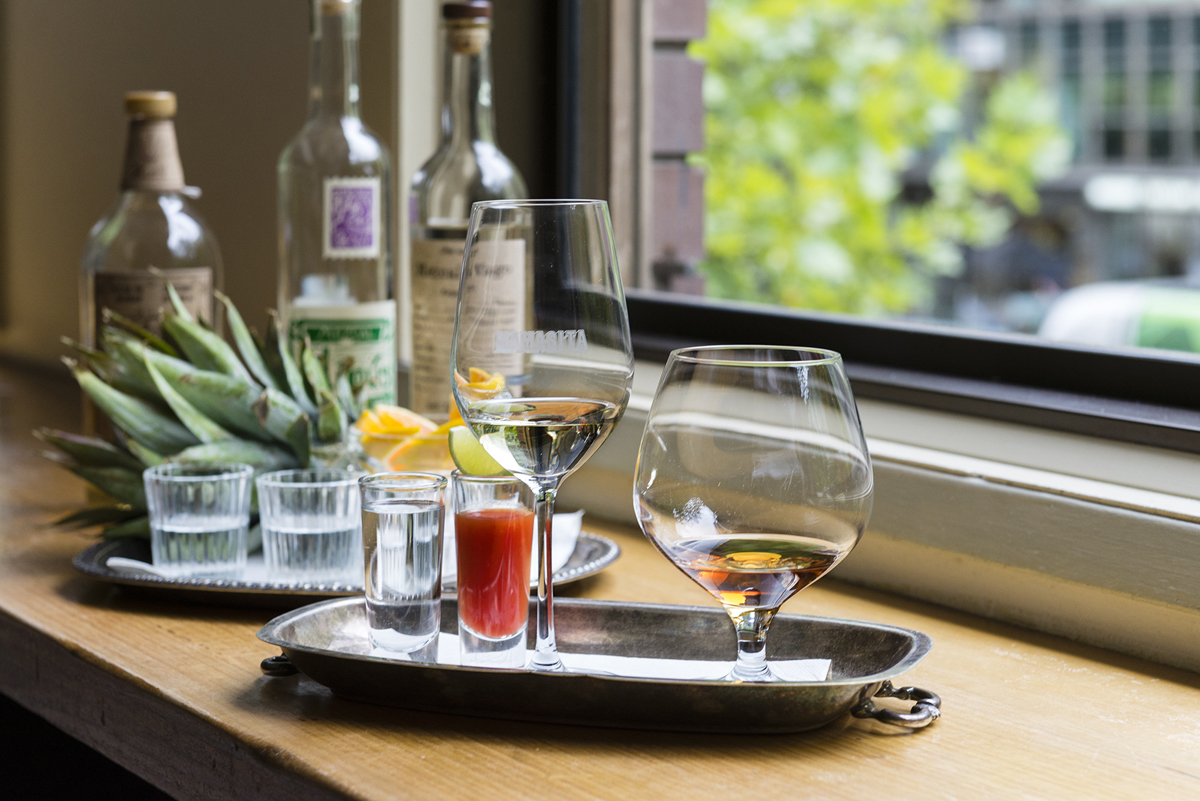 Experience The Magic of Michoacan, Dinner and Mezcal Tasting on Sept 10th at Ositos Tap in Chicago with La Luna Mezcal & SACRED. Get Tickets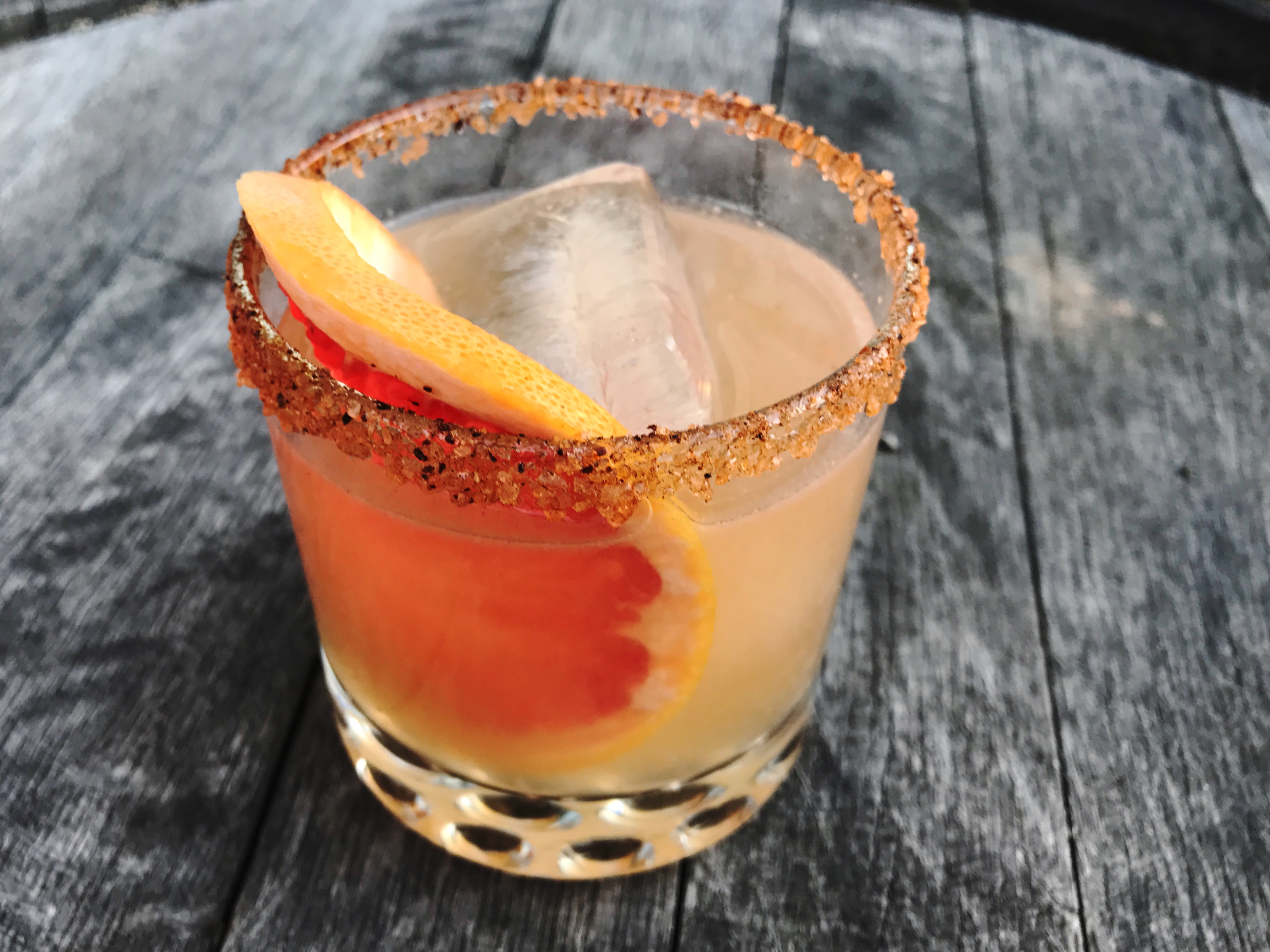 Is it #MezWeek yet?
Pictured: Mezcal cocktails at Tres Gatos in Boston.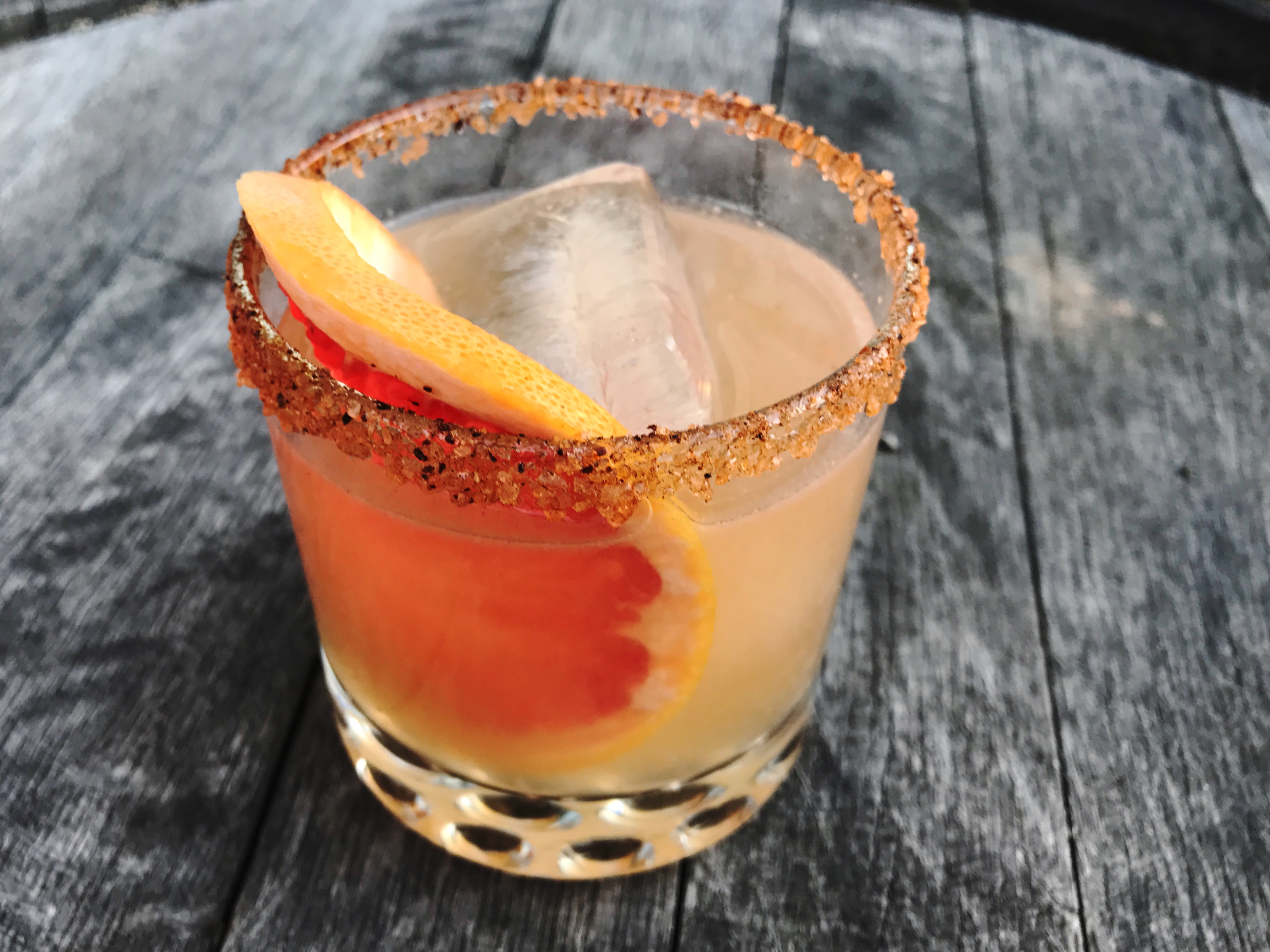 A release of four exclusive mezcals at Madre Oaxacan Restaurant's new location in West Hollywood. More info.
HOW TO REGISTER
We will be opening up registration for Mezcal Week 2021 in May. Once registration opens, you can fill out your listing whenever you have it finalized. Once you're done we'll send you digital marketing assets that you can print out and post to social media.
We will be advertising Mezcal Week in general and your event in particular on a variety of platforms including our web site, our social networks, targeted advertising on social media, and other outlets.
Celebrating Mezcal around the world in 2021. From talks to tastings, cocktails to pairings, this year's line up of Mezcal Week events includes something for everyone. Check below to see what's happening near you!
MEZCAL COLLABORATIVE
Mezcal Week is a project of the Mezcal Collaborative, a member association dedicated to responsibly increasing category growth, building a common education platform, and creating the high impact marketing campaigns that mezcal deserves. All proceeds from Mezcal Week will go toward this project.
Thank you to our founding members: