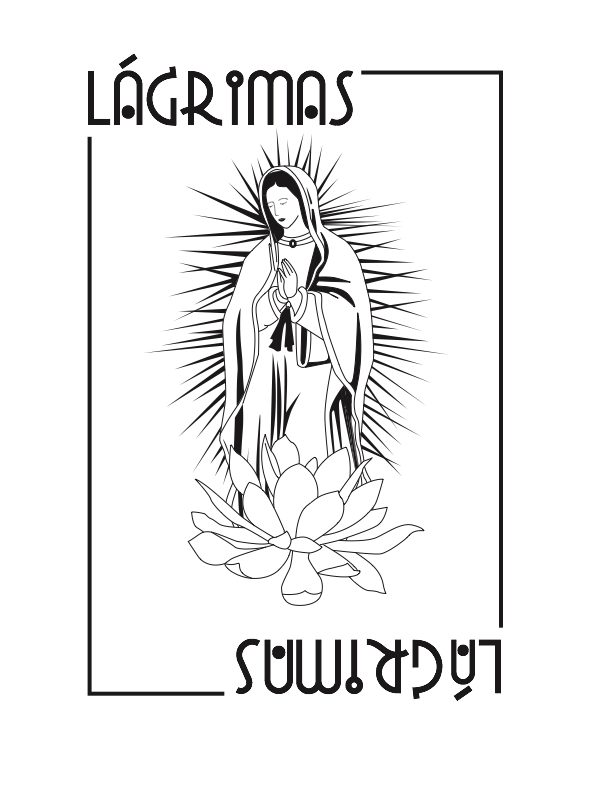 Join the Lágrimas preview party the evening of Monday, November 6: 7-9PM. $15 gets you:
– A Chiqui, rare, mezcalito.
– A cocktail from Lágrimas menu.
– A few snacks from Lágrimas menu.
Lágrimas opens upstairs at ABV on November 9th and will be open Thursdays, Fridays, and Saturdays for 2 seatings. One at 6:30 and another at 9. Each costs $75 plus tax and gratuity for 5+ courses of Mexican food and Tequila or Mezcal cocktails.