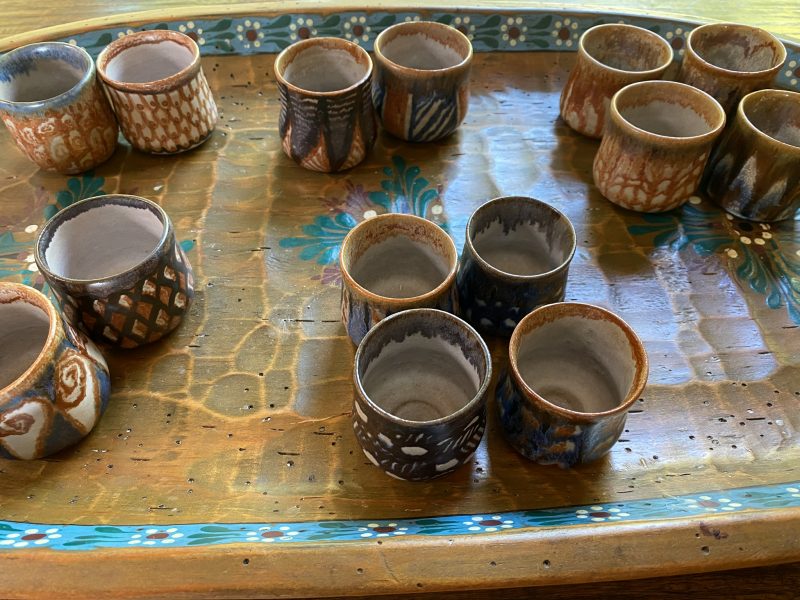 A delicious artisanal mezcal deserves a beautiful artisanal cup. Mexico By Hand carries unique handmade copitas from award-winning artisans in Michoacán.
In celebration of Mezcal Week we're offering 15% off our mezcal cups and accessories! Go to our Attitude Adjustment Collection and enter the code:MEZCAL when you check out. Good for minimum orders of $30 from September 8th to 16th.
We buy direct from the artisans— serving up handmade traditional pottery and other crafts to customers in the U.S. for over 15 years.