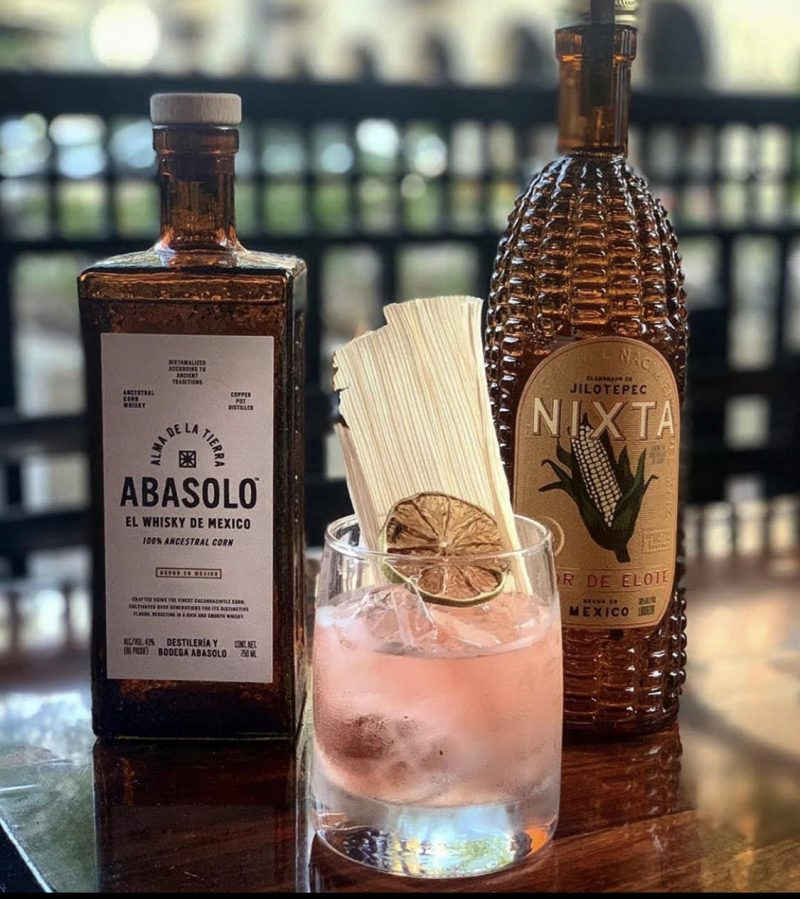 In celebration of Mezcal Week we have created some cocktails with mexican spirits in mind. We offer daily happy hour, brunch on the weekends and ofcourse our awesome cocktails!
Come join us on the patio for the best cocktails in Riverside
"Oaxacan Old Fashion – " Tequila, Ancho Reyes, Sugar, Angostura and Orange Bitters"
"El Viejito" – Abasolo (El whisky de Mexico), Nixta, Agave, Spice Tincture, orange and Peychuad Bitters
"Pharmacy in Michoacan" – La Luma Mezcal, Scotch, Ginger, Honey, Lemon Juice
"Watermelon Daisy" – Tequila, Watermelon and Jalapeno Syrup, Lime Juice, Chocolate Bitters, Soda
"Mezcal Mule" – La Luna Mezcal, Peach Liqour, Ginger, Lime Juice, Soda.