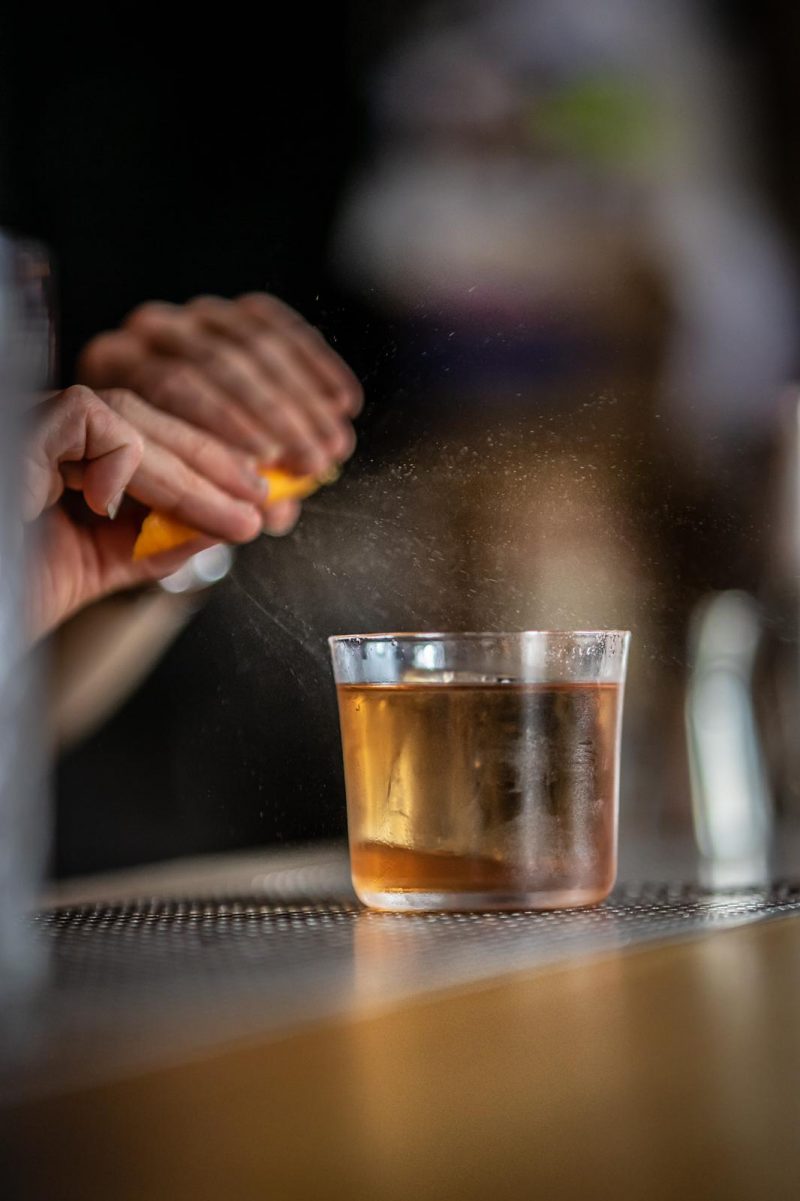 During MezWeek 2020 we'll be showcasing some bespoke creations from our up and coming cocktail menu, supported by Dangerous Don Mezcal.
Plus Britain's best cocktail! Won during Hacha bars competition last September, usually only available at Hacha bar London, but on special here at Ojo Rojo for the week.
We will also be serving focused tasting flights alongside our home-made sangrita and verdita as seen in Tom Bullocks Mezcal Experience book.
Plus 10% off all Mezcals all week!!
With over 100 to choose from Mezweek is the best time to find a new favourite.