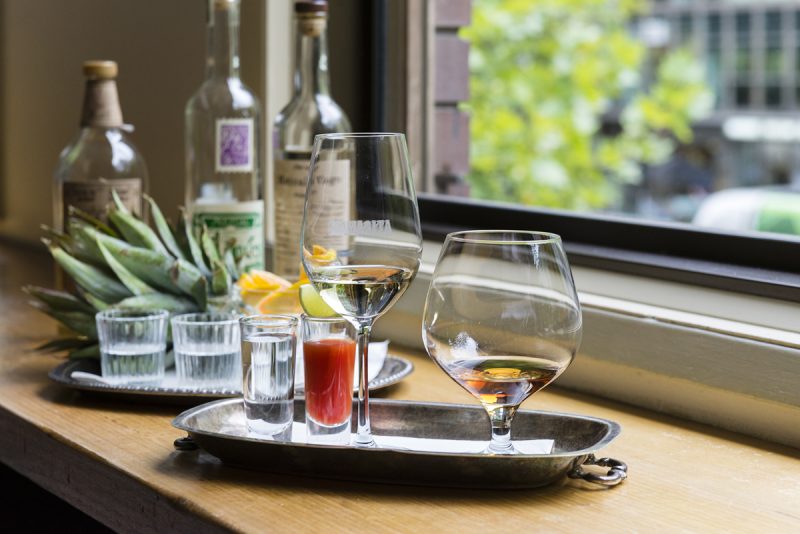 Love mezcal ? Keen on learning more with a bunch of agave-enthusiasts while having a drink? We host free monthly training sessions open to all – come along and enjoy!
This month is a special as November 5th – November 12th is Mezcal Week
We are tasting one of our all-time faves Bruxo
** Thursday 9th November 3:30pm – 4:30pm**
We keep plenty of space for everyone so feel free to just turn up, or if you'd like more information please give us a call on 03 9650 3821
¡Hasta pronto!