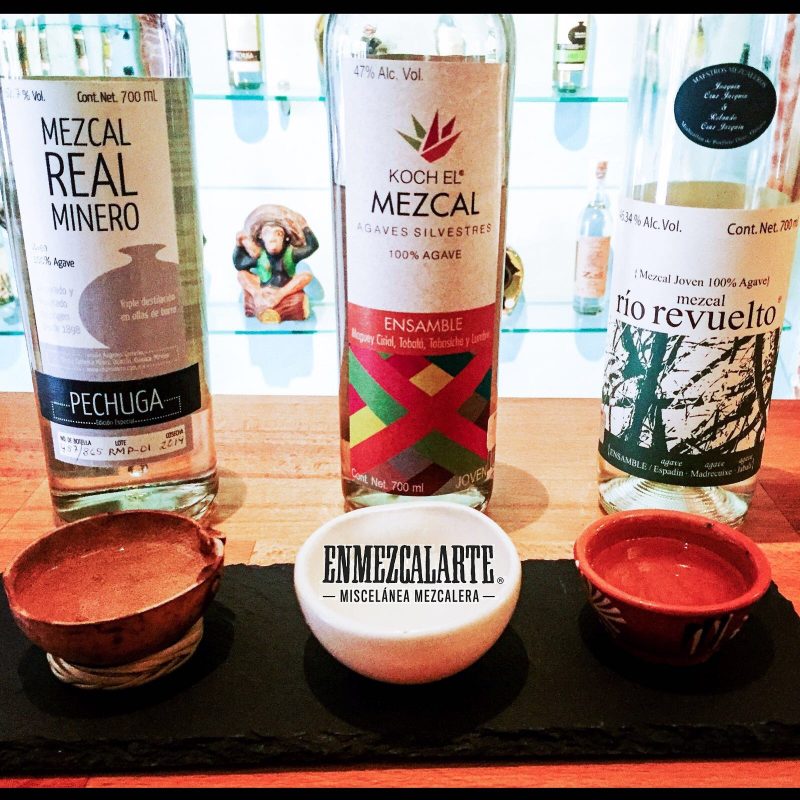 Come and experience "The Route of Mezcal"
Stage by stage discover the differences between Mezcals and taste them all. Start with Cultivable Agaves, pass through Ensambles and finish at Wild Agaves.
Find surprises such as our macerated Mezcals.
Mezcal Houses: Real Minero, Koch El Mezcal de Oaxaca, Rey Zapoteco and Río Revuelto.