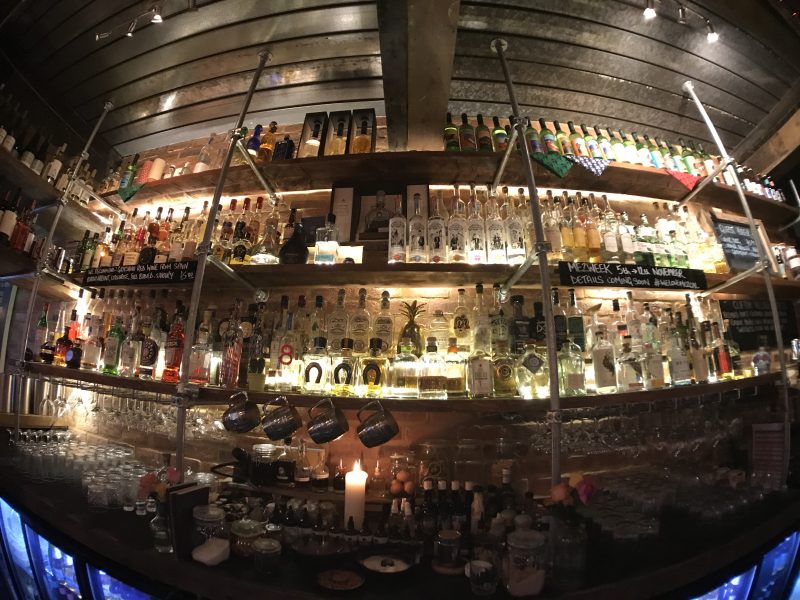 During Mezcal week we'll be launching our second all agave cocktail menu, with two creations per day on special offer.
Monday evening invites Gaby from Speciality brands hosting a mezcal masterclass with the renowned Derrumbes range. Including Derrumbes cocktails and light bites.
Wednesday, Thursday, Friday and Saturday boasts free mezcal tasting tables between 7 and 10pm for customers and staff to learn and enjoy.
Sunday will play host to Ojo Rojo's second ever industry party, inviting local hospitality workers to enjoy a local bartenders comp. discounted drinks, free mezcal tastings and live music.
Brands involved include: Derrumbes, Nuestra Soledad, Siete Misterious, Del Maguey, Los Danzantes, Quiquiriqui, Dangerous Don.